Cascais, home to several of Portugal's finest golf facilities, has today ushered in a new era for golf travel with the launch of its Golf Passport – a first-of-its-kind digital solution to save golfers time and money.
Accessible from the Visit Cascais website, the Golf Passport by Cascais enables golfers looking to book 3-5 rounds across the city's seven golf courses to do so in under a minute and at the lowest fixed prices available.
Cascais presents a collection of unique and picturesque championship golf courses, including Penha Longa, Estoril and Portugal's top-ranked layout, Oitavos Dunes, as well as a number of public courses for those new to the game to enjoy as well, with each golf course painted by the panoramic Atlantic Ocean and Sintra Mountains.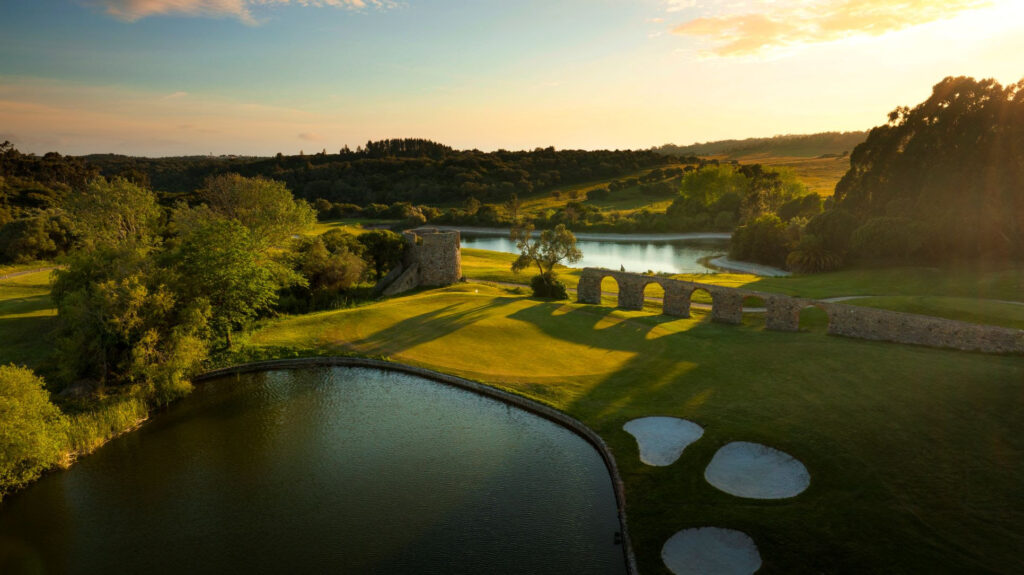 Situated close to Europe's most westerly point just 32km from the Portuguese capital, Cascais is renowned for implementing smart technology to improve the lives of residents and visitors to the city.
In 2019, the city partnered with Dense Air to deliver comprehensive 5G coverage of the city and global consultancy Deloitte published a report highlighting how a cloud-based command centre had helped the city make cost savings in waste management and mobility.
Bernardo Corrêa de Barros, President at Visit Cascais, the region's tourism board, said: "Cascais is at the vanguard of digital innovation with the mission to help improve the lives of its visitors and residents.
"Golfers can book with confidence knowing this the fastest, simplest and most cost-efficient means to play at multiple courses in Portugal."
With each golf club located no more than 20 minutes away from Lisbon Airport – an international travel hub offering direct return flights from over 100 major cities, including London, Paris, Munich, and New York – visiting one of Portugal's most established and emblematic golf destinations has never been easier.
For more information about Cascais, and the Golf Passport, please visit: www.visitcascais.com