Uganda's Afriyea Golf Academy illuminated the power of golf during the recent Golf Club Talk UK Golf Day held at Gaudet Luce Golf Club in Worcestershire.
The Academy is devoted to advancing the sport's legacy and values among underprivileged children in Uganda, with a focus on golf education, the environment, and empowering young people to become their best selves.
The inaugural golf event hosted by Golf Club Talk UK aimed to raise funds for the Afriyea Golf Academy, which provides access to education, skill development, and increased confidence for children from disadvantaged backgrounds. By employing golf as a tool, the academy is transforming the way children learn, grow, and interact, enabling them to envision their potential.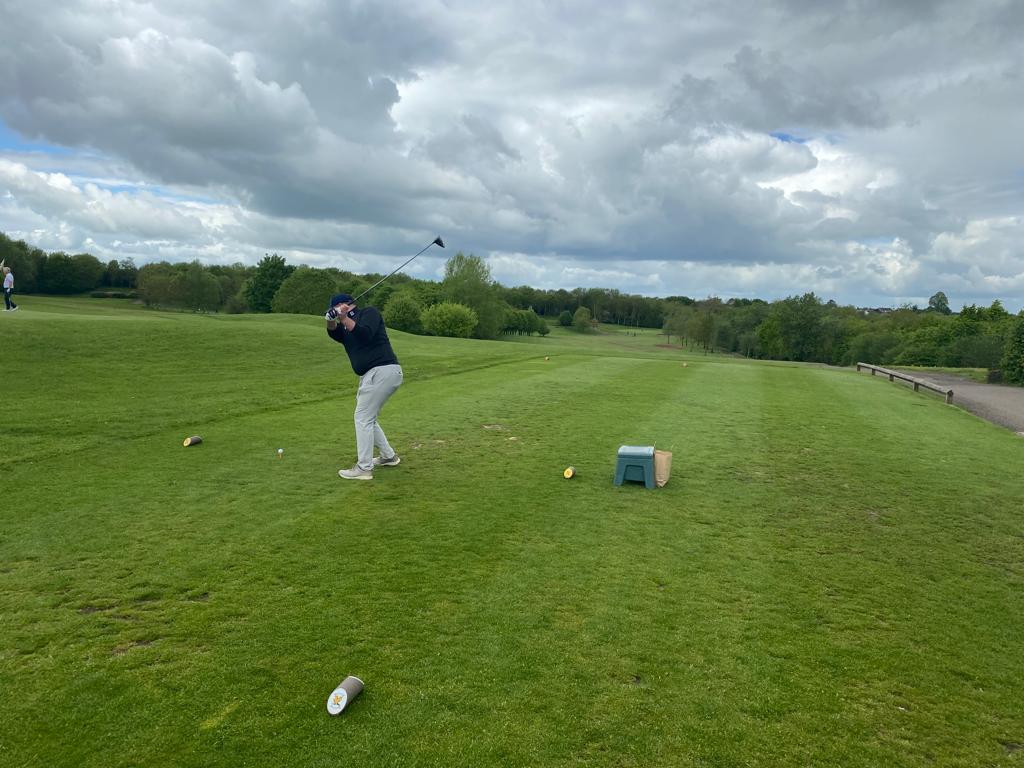 The tournament's three-team format saw over 30 golf enthusiasts from different communities competing for individual prizes. It provided an opportunity for people to collaborate for a common cause, build relationships, and support the academy's initiatives for deserving children.
The event concluded with a gala dinner featuring speeches from representatives of both Golf Club Talk UK and the Afriyea Golf Academy, as well as an awards ceremony. The inspiring stories shared by both parties underscored the power of golf as an agent of empowerment and change, demonstrating that it's more than just a game.
The Golf Club Talk UK Golf Day showcased the potential of the golf community coming together for a worthy cause. The event's success inspires hope for future events, contributing to golf's status as a positive force in the world. The proceeds from the event will support the Afriyea Golf Academy's ongoing efforts to improve the lives of young people in Uganda.
Located in East Africa, Uganda's population is estimated to be 45 million, with 70% of the population being young people experiencing high poverty and unemployment, and pervasive social inequality. The impact of the Afriyea Golf Academy in transforming lives has been profound and inspiring.
Notably, members of R & A, England Golf, Confederation Professional Golf CPG, BIGGA, Women in Golf, Travel Lifestyle Golf, 3 Hammers Golf Academy, and Golf Club Managers Association( GCMA), among others, attended the event.