Spiro Carbon Group, an international firm dedicated to providing carbon reduction pathways to all stakeholders, has retained Arizona-based Synergy Group Consulting, a leading expert in the golf industry, to develop their "Defend the Green" initiative. Spiro Carbon's Climate Smart Golf Solutions will be introduced and expanded globally under the direction of Ted Simons, CEO and President of Synergy Group Consulting.
Spiro Carbon is changing the way the world approaches carbon projects. Their proprietary method of automating and digitizing the Monitoring, Reporting, & Verification of climate impacting activities allows projects to work at any scale, including very small plots. This opens access to millions of potential beneficiaries worldwide and is helping to drive new greenhouse gas reduction at unprecedented scale. With this platform, anyone can fund the transition from conventional to climate-friendly farming practices and the creation of socially conscious carbon credits by small-holder farmers.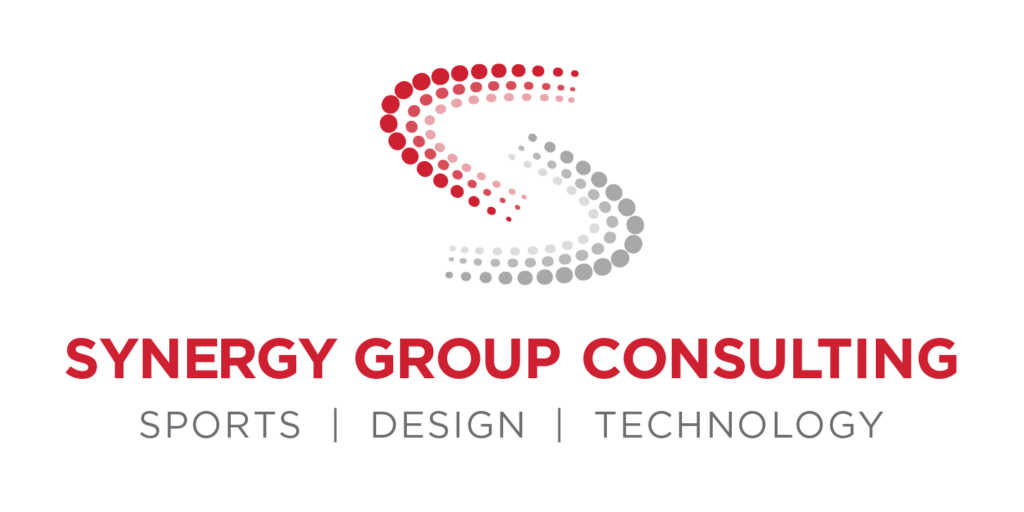 According to Ted Simons, "Spiro's Climate Smart Golf Solution will provide golf course and golf facility operators a clear and understandable pathway to becoming carbon neutral. Once the initial Spiro Carbon Golf Audit has been completed, an overall strategy is developed to effectively reduce each facility's carbon footprint. Any remaining CO2 residual emissions can be addressed through Spiro Carbon's discounted Certified Carbon Offset program. Our Sustainability Planning, Staff Training, Certification Program, and Communications Suite will position the golf industry as one of the worldwide leaders in protecting the environment. The entire process is efficient, affordable, transparent and importantly, puts the golf industry on its way to carbon neutrality."
"Spiro Carbon's proprietary method of automating and digitizing the monitoring, reporting and verification of climate impact activities allows the golf industry to take an active role in reducing its carbon footprint," stated Ben Worley, CEO of Spiro Carbon Group. "In addition to benefiting the environment, our platform is the world's first end-to-end grassroots process that allows greater carbon sequestration from farmers around the world; reducing poverty and improving gender equality in developing communities. This method of global cooperation benefits the golf industry, the environment, and the small-holder farmer. We are positively changing lives."
The golf industry has many questioning the size of its carbon footprint as well as its water management policy. The industry has made positive strides improving its impact on the environment through water conservation, advancements in the reduction of certain fertilizers, sustainable golf course designs, the elimination of single use plastics and more. Spiro Carbon's innovative Climate Smart Golf Solutions will provide a verifiable pathway for the golf industry to become a global leader.