Leading golf development solutions business Orbis Golf has announced record numbers of new students engaged in golf lessons through their golf academies in the first half of 2023.
In the first 6 months of 2023, Orbis Golf has seen 1981 new students attend Academy lessons at the 11 golf academies it runs through golf clubs in the U.K. That number includes 229 brand new golfers recruited into golf taster experiences, with 196 new golfers enrolled onto the Orbis Learn To Play Golf Programme.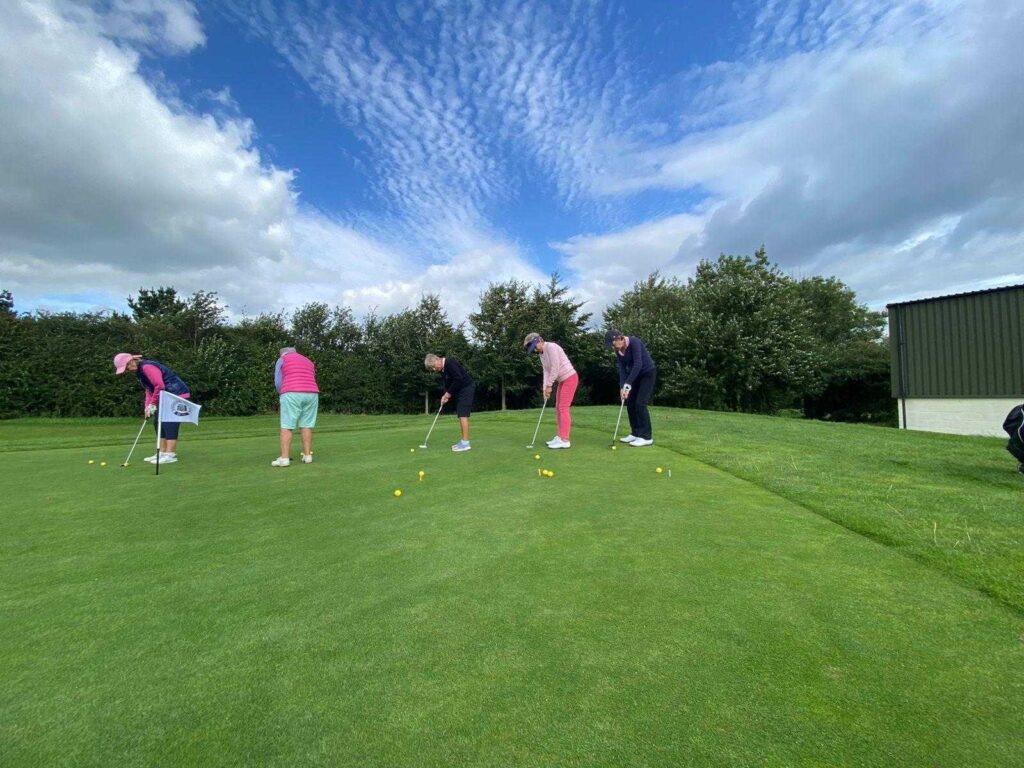 "We're excited to see more golfers than ever engaged in golf lessons through Orbis Academies," commented Rob Spurrier, CEO of Orbis Golf. "Through our work with golf academies and clubs in the U.K. and U.S. we know that when golfers are engaged in coaching they enjoy the game more, they spend more time at the club, and they retain memberships for longer. To see a record number of new students through our Academies not only shows the health of the game in general, but also indicates that golfers will be having an improved experience and developing a longer lasting relationship with the game. We're delighted to be a part of that process."
In addition to the 229 new golfers introduced to the game through the Orbis Learn to Play Golf programme, Orbis saw 374 game assessments claimed through their Academy websites and 127 new Junior enquiries driven through to Orbis affiliated clubs.
With direct marketing to new and existing golfers powering recruitment, Orbis designed golf programmes forming the basis of the coaching experience, and Orbis proprietary software GLF. Connect managing the customer journey and recording results, the innovative U.K. business offers a 360 degree solution for golf clubs that want to integrate the power of first class golf coaching into their business development strategy.
"We work with clubs to deliver new golfers, provide a first class coaching experience, and to connect the moving parts between an engaged coaching experience and an engaged membership," concludes Spurrier. "Our work across the world has delivered incredible results for golfers, golf clubs and golf coaches, and I couldn't be happier to see that trend continue through the first half of 2023."
For more information on Orbis Golf, please contact info@orbisgolf.com