Industry leading marketing content resource centre and online learning platform, Golf Marketing Hub, is expanding its range of products with the introduction of Golf Marketing Hub Lite, at an introductory price of £10 a month.
Led by Nicole Wheatley, owner of golf marketing agency Medi8 Golf and co-founder of the Women in Golf Awards, GMH Lite is designed as a cost-effective time saving resource for golf clubs, PGA Members and golf businesses.  Part of the successful Golf Marketing Hub platform, GMH Lite designed for people who want to improve the impact of their marketing, but aren't currently able to enjoy the full benefits of a Golf Marketing Hub membership, as Nicole explains.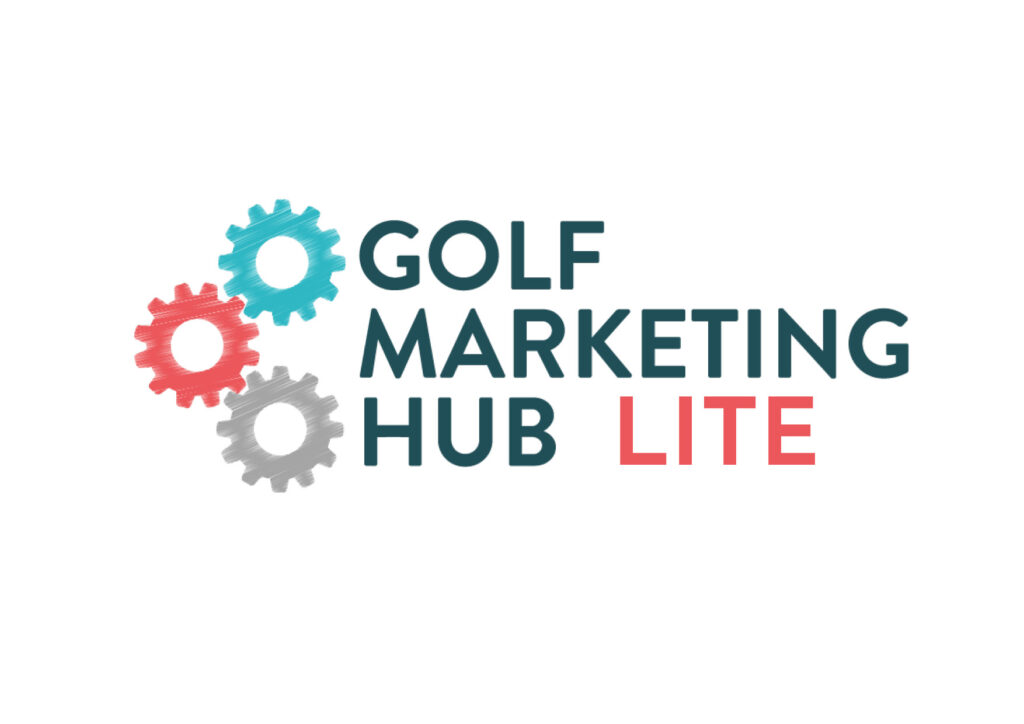 "Hundreds of golf clubs and PGA Professionals already use Golf Marketing Hub, but some members simply don't have the time to get the most from all of the learning resources we offer. GMH Lite is designed for people who need social media content, ideas for quick marketing wins and calendars and prompts that keep you on track, save time and quickly improve marketing output."
For a special launch price of £10 a month, GMH Lite provides:
A library of social media graphics every month, ready to download, personalise and post in minutes.
Social posts linked to current events in the golfing and wider world to keep content fresh.
Ready made Instagram stories to amplify social reach.
A monthly planner with ideas for seasonal campaigns and marketing activity. Never forget a key date in the calendar.
A weekly planning template to keep on track with your marketing.
A library of 3 minute quick tip videos with ideas for Recruitment, Retention and General Marketing.
Access to interviews with industry experts on all aspects of golf marketing.
Membership of Golf Marketing Hub private Facebook community for peer support.
"There are so many pressures on general managers, volunteers and committees," concludes Nicole. "If your marketing is becoming a problem for you, then you really will benefit from GMH Lite. This is ideal for a club that wants to improve its social media, or for a PGA Professional that wants simple tips on how to use marketing to recruit and retain customers. We've distilled as much of our expertise as possible into simple time saving ideas and easy to use resources, so that through GMH Lite, anyone can improve their marketing output. And if members want to develop their learning further, they can upgrade to a full Golf Marketing Hub membership and access hundreds of video tutorials on all aspects of golf marketing."
To sign up to GMH Lite, visit www.golfmarketinghub.com