It is the 11th consecutive year Leading Courses has published its Golfers' Choice Rankings. There are rankings in 15 countries and 10 categories in total. Two exciting new categories are Best Surroundings and Best Restaurant. All rankings are 100% based on reviews and ratings given by actual golfers.
The Golfers' Choice Rankings are intended as a reference and to advise golfers on where they should play. If enough Leading Courses users are enthusiastic about a golf club, chances are that other golfers will feel the same way.
View all Golfer's Choice Rankings 2023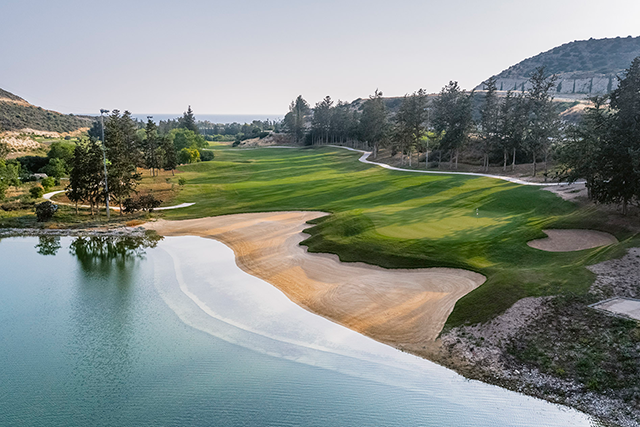 Best Golf Clubs and Best Golf Courses
Leading Courses makes a distinction between the rating of Golf Clubs and Golf Courses. Rankings of the Best Golf Clubs are about the whole picture: general impression, the course, maintenance, hospitality and so on. These are the golf clubs that really stand out of the crowd and tick all the boxes.
For the Best Golf Course, it's just about the rating of the golf course itself. The rating of the course does have a lot of weight in the overall rating of a golf club.
Best Golf Courses in 15 countries
When a golf club has gathered enough reviews, they are eligible to qualify for the Golfers' Choice Rankings. To make sure that ratings stay relevant, reviews are devalued over time. Rankings are only released in countries where Leading Courses has enough reviewed courses to create a reliable comparison.
This year, rankings have been created in the following 15 countries: Austria, Belgium, Curaçao, Cyprus, France, Germany, Italy, Mauritius, Morocco, Luxembourg, Portugal, Spain, The Netherlands, Turkey, United Arab Emirates.
About Leading Courses
Leading Courses was established in 2012 to help golfers to find and play golf courses throughout the world suited for them and to identify hidden gems in each country. This has always been and will always remain the main objective.
Leading Courses is Europe's largest community platform by and for golfers. With 300K monthly visitors, the website inspires golfers with hundreds of thousands of reviews written about golf courses worldwide. Leading Courses also makes it possible for golfers to book and reserve tee times at thousands of golf courses in many European countries.
Leading Courses, Golf's only community-driven booking platform.