Show News
Featuring patented biofeedback technology and real-time, accurate feedback on every swing, deWiz is breaking ground on the way golfers understand and view the golf swing.
Endorsed by some of the most recognizable names in golf, deWiz is far more than just a training aid – having been put in play during tournament competition on each of the major professional tours to provide the game's best never-before-seen insight into their on-course swing.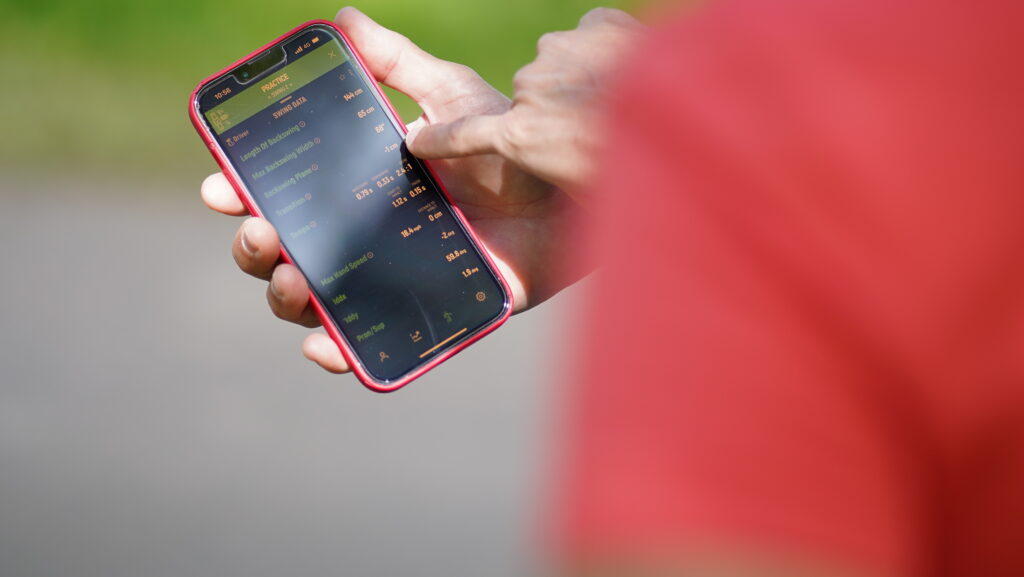 On the range or on the course, deWiz is there to help golfers improve their game – FAST!