Award-winning producer of golf rangefinders and accessories, Blue Tees Golf, proudly announced today that the company has become an Invited Partner.
"We're thrilled to partner with one of the best golf course management companies in North America. Their influence at green grass will help Blue Tees Golf connect with the most prominent golf clubs domestically. This relationship also validates Blue Tees Golf and its position in the marketplace," said Blue Tees Golf VP of Sales, Taylor Herber. "This partnership is a significant step for Blue Tees' green grass growth, and we look forward to building strong relationships with Invited clubs across the US."
Blue Tees Golf is committed to the green grass community and their rapid growth in the golf industry is a direct reflection of the relationships they have developed with PGA Pro Shops and Golf Specialty retailers across the nation.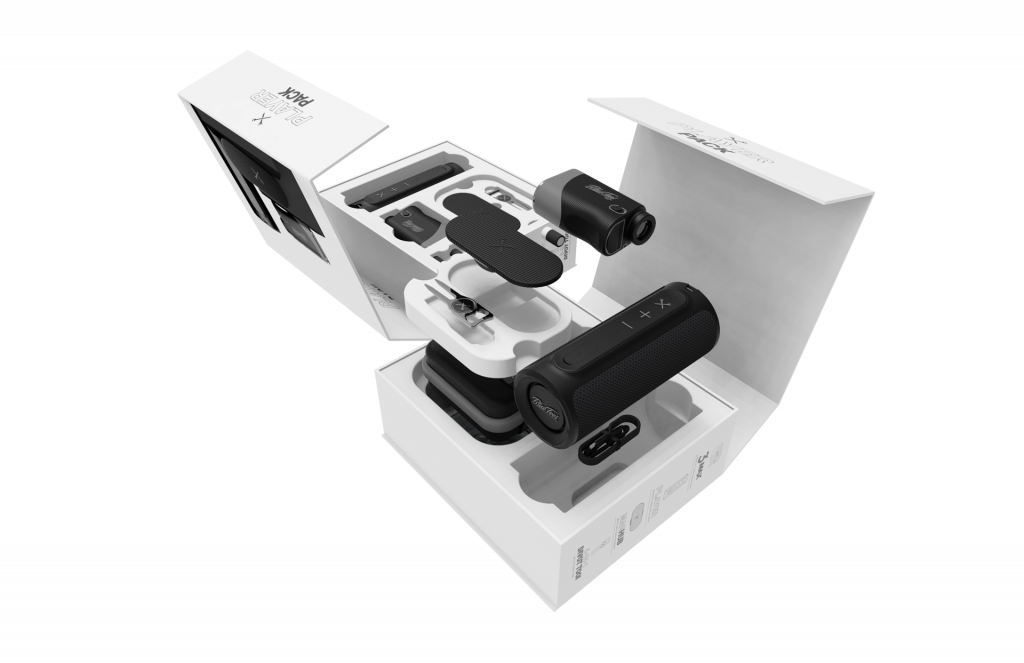 About "Invited" – formerly ClubCorp
Since its founding in 1957, Dallas-based Invited has operated with the central purpose of Building Relationships and Enriching Lives®. The leading owner-operator of private golf and country clubs, city, and stadium clubs in North America, Invited is relentless in its pursuit of providing extraordinary experiences, meaningful connections, shared passions, and memorable moments for its more than 430,000 members.
With approximately 20,000 peak-season employees and a portfolio of over two hundred owned or operated golf and country clubs, city clubs, sports clubs, and stadium clubs in twenty-seven states, and six BigShots Golf locations. Invited creates communities and a lifestyle through its championship golf courses, workspaces, handcrafted cuisine, resort-style pools, tennis and pickleball facilities, golf lounges, fitness centers, and robust programming.
Properties include Firestone Country Club (Akron, Ohio); Mission Hills Country Club (Rancho Mirage, California); The Woodlands Country Club (Houston, Texas); and The Metropolitan Club (Chicago, Illinois).
Blue Tees Golf is a brand for the modern golfer. With our focus on quality, design, and affordability, we make products inclusive of everyone. From the casual golfer to the PGA member, the message is simple — have more confidence, have more fun, and play more golf.
All Blue Tees Golf products come with a 60-day money back satisfaction guarantee and a 2-year manufacturer's warranty. Satisfaction guarantee and a 2-year manufacturer's warranty.
For more information: www.blueteesgolf.com / Instagram: @blueteesgolf