FRISCO, Texas – The intersection of golf technology, apparel and merchandise will take place on golf's grandest new stage next week as the PGA Education and Golf Buying Summit is held at the new Omni PGA Frisco Complex, with a sold-out lineup of national and international golf companies.
The event, which runs Monday through Thursday, at the 665-acre facility which was opened in May at a cost of $525 million dollars, was previously set in a hotel ballroom in Las Vegas.
The new site, 45 minutes north of Dallas, Texas, has attracted dozens of new apparel and technology companies and has industry leaders excited to be involved in the summer show.
"This is the opportunity for the PGA Expo Show to become a national show instead of what we had in Vegas, which was a regional show and quite honestly, a bit disappointing," said Anne Broholm, CEO, Ahead golf company.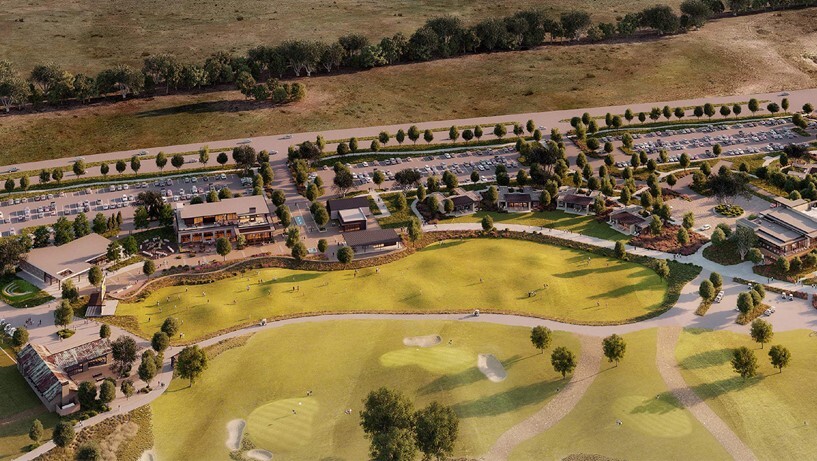 "The facility is amazing and I think it benefits everybody in golf. It can draw more people to the game and having a world class facility is only a bonus for us. We couldn't do this in Vegas, but the chance to interact with people in person is great."
That is exactly what drew Reflo Golf co-Founder Rory Macfadyen from his London company headquarters to North Texas for a week to showcase his products to North American pros and buyers.
"Any opportunity to get product in people's hands is a bonus for us. To have people handle, feel the product, see the quality, know it's first class. The PGA facility looks amazing, I can't wait to see it in person."
While the show will use much of the 500-room Omni Hotel and Convention Center, they will also be set up outside on the massive practice center, the large putting green and 10-hole short course.
"We are doing fitting training (outside) at the Expo, something we have not done before," said Chip Brewer, CEO of industry leader Callaway Golf. "We are always excited to support the PGA of America and the opportunity to meet with PGA professionals and include offerings such as fitness training."
GolfForever is an Aspen, Colorado based, unique golf training fitness program which works with PGA Tour pros and amateur golfers. VP-Strategic Partnerships Jon Levy, said the chance to be outside on the modern practice facilities at PGA Frisco was a huge step forward for his technology company.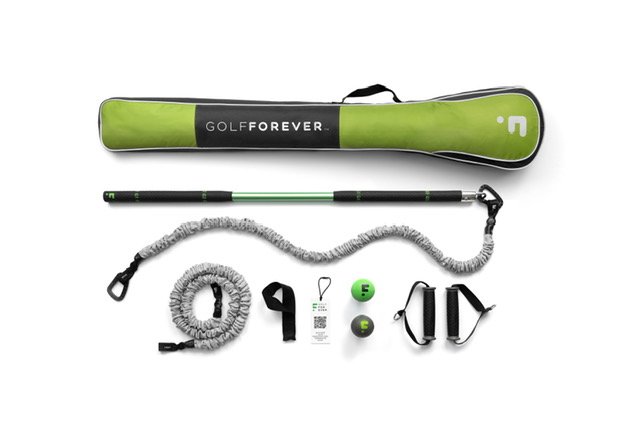 "We can show people GolfForever at the warm up stations and show golf professionals how they can see improvement."
"People can touch it and see it and see how it can work with their body and their swing. Any touch point is very valuable to us."
Seth Waugh, CEO of the PGA of America, which has its national headquarters here as well, said the new PGA Frisco complex was built to host just such a golf summit meeting.
"The ballrooms are sold out with top apparel brands and we have some cool activation planned on The Swing and the Dance Floor and our state of the art practice facility and coaching center. What better place to take care of business and enjoy the game at the same time?"
Hundreds of golf professionals, industry, technology and apparel leaders are scheduled to be on site next week for a Texas-sized version of golf's exciting new frontier.