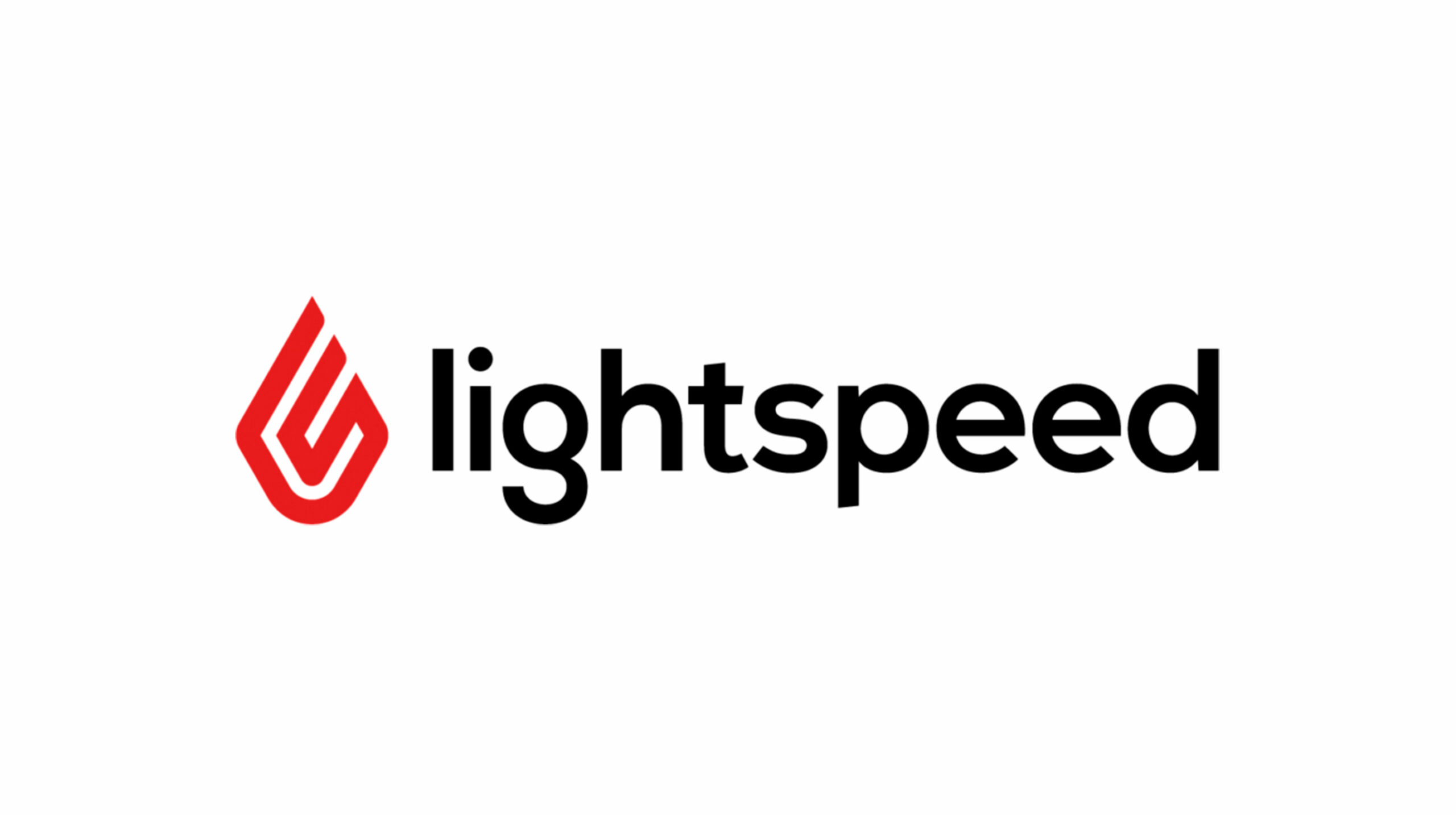 Lightspeed Golf is the leading golf course management software for operators to simplify operations, maximize revenue and provide exceptional customer experiences.
Trusted by 1500+ golf courses worldwide, Lightspeed helps unify your digital and physical operations under one platform. Valuable features ranging from advanced tee sheet management, pro shop and restaurant point of sale software to integrated payment processing, digital marketing services and in-depth reporting enable golf course operators to make smart business decisions both on and off the course.
Build a thriving business and unlock the potential of your golf course with Lightspeed.
For more information, see www.lightspeedhq.com/golf.
About Lightspeed
Powering the businesses that are the backbone of the global economy, Lightspeed's one-stop commerce platform helps merchants innovate to simplify, scale and provide exceptional customer experiences. Our cloud commerce solution transforms and unifies online and physical operations, multichannel sales, expansion to new locations, global payments, financial solutions and connection to supplier networks.
Founded in Montréal, Canada in 2005, Lightspeed is dual-listed on the New York Stock Exchange (NYSE: LSPD) and Toronto Stock Exchange (TSX: LSPD). With teams across North America, Europe and Asia Pacific, the company serves retail, hospitality and golf businesses in over 100 countries.
For more information, see https://www.lightspeedhq.com/golf/
Follow us on social media: LinkedIn, Facebook, Instagram, YouTube, and Twitter.